WELCOME TO THE SPONSORS
---
The following sponsors are helping you -- by financially supporting the SUBCLUB. It's their support that keeps the SUBCLUB information and services free of charge. But best of all, they don't JUST support the SUBCLUB! They also offer a variety of services of use to submini shutterbugs, such as camera sales and advise, film slitters, film sales, cassette reloading, film processing, camera repairs, and enlarging services. Please patronize them when you have a chance -- and mention that you heard about them through the SUBCLUB! Just click on any image to find out more about the services that they offer to you.
---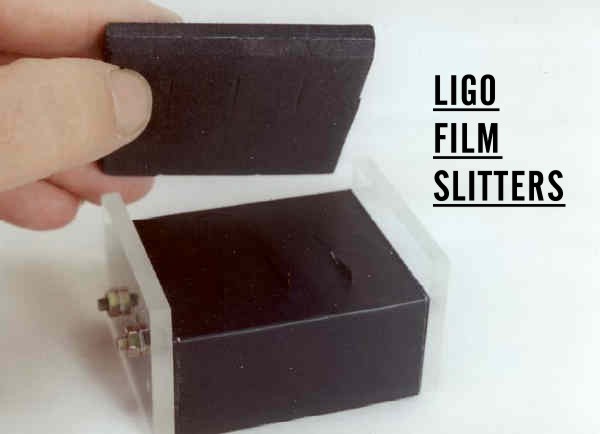 SMILEYCAM 110 PINHOLE CAMERAS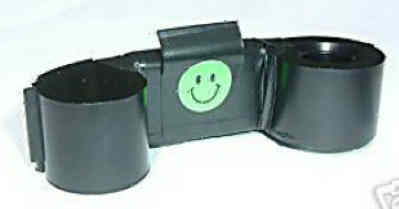 DON'T GET BLUE --- GET BLUE MOON!!!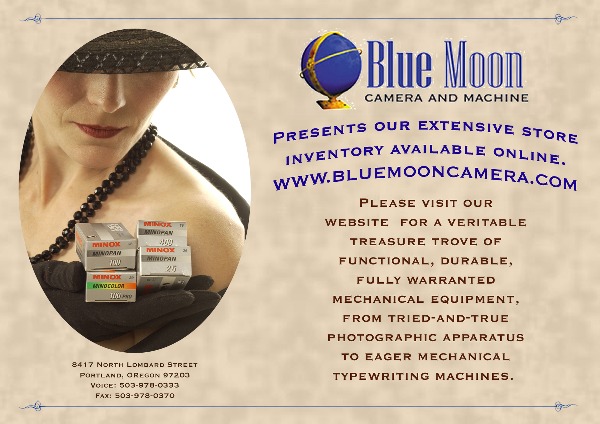 ---
COPYRIGHT @ 1995, 1996, 1997, 1998, 1999, 2000, 2001, 2002, 2003, 2004, 2005, 2006, 2007, 2008 by Joe McGloin. All Rights Reserved.