THE GALLERY
---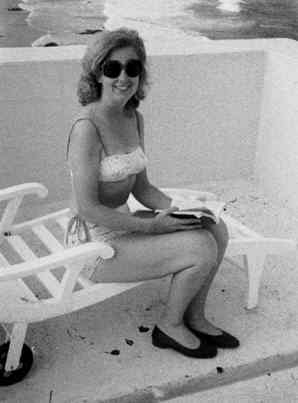 Photo by Ed Romney
Minox B
"I took this picture of my wife with a Minox B handheld on Plus X film with the Minox filter at the Guincho in Cascais, Portugal. Processing of the negatives was Minox. I scanned the negative with a Polaroid Sprint Scan."
---
To return to the main index for the Sub Club click here.

COPYRIGHT @ 1995, 1996, 1997, 1998, 1999, 2000, 2001, 2002, 2003, 2004, 2005 by Joe McGloin. All Rights Reserved.