THE GALLERY
---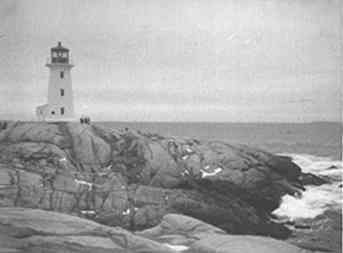 Photo by Charles Mallia
Minox B
"This is my first picture taken with my newly aquired Minox B. I took it on a dull and stormy day. I've been lugging around 35mm equipment for years. Had I known that I could get images of this quality from a camera as easy to carry as my pocket knife (and smaller) I would have parked my 35mm a long time ago. "
---
To return to the main index for the Sub Club click here.

COPYRIGHT @ 1995, 1996, 1997, 1998, 1999, 2000, 2001, 2002, 2003, 2004, 2005 by Joe McGloin. All Rights Reserved.