THE GALLERY
---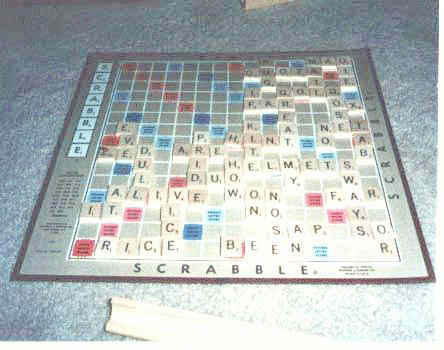 Photos by Gary Sehne
Minolta Disc-7
"Here is a shot using the Minolta Disc-7 camera that has built in flash, built in closeup lens. The film is ASA 200 and the frame size is virtually the same as the Minox. Although you can't tell in this scan, on the print one can read "Selchow & Richter on the 2nd line of the small writing on the bottom right. BTW if you have one of these, don't be afraid to open up to replace the dead lithium batteries. You can replace them with 123A batteries (2) but you need a soldering iron. That brought this unit back to life. "
---
To return to the main index for the Sub Club click here.

COPYRIGHT @ 1995, 1996, 1997, 1998, 1999, 2000, 2001, 2002, 2003, 2004, 2005 by Joe McGloin. All Rights Reserved.