THE GALLERY
---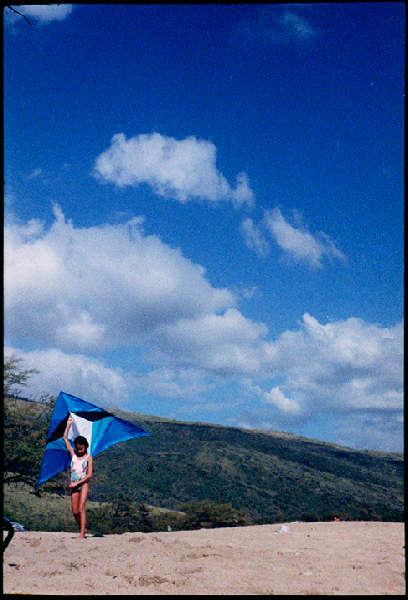 Photo by Bernard Delgado
Minolta 16 MGs
"This is a color shot from Maui taken on the first roll of Minolta 16 color that I ever did. I had always shot the Minolta 16 MGs with B&W, but I figured that Hawaii was a colorful place. I had been saving the film for a special occasion. I scanned the neg on a Kodak rfs2035 film scanner. I think the lens is a little softer than the Minolta QT."
---
To return to the main index for the Sub Club click here.

COPYRIGHT @ 1995, 1996, 1997, 1998, 1999, 2000, 2001, 2002, 2003, 2004, 2005 by Joe McGloin. All Rights Reserved.